The best things about DPS Group
Accelerate your career
Our careers systems and processes will enable you to achieve success in your role and we will support your future ambitions.
Join a great team of professionals
We have an open and supportive work environment that welcomes ideas and feedback, collaboration makes us stronger.
Diverse & Innovative projects
The work we do is interesting and the facilities we help to create are at the leading edge of the industries we support.
Make a difference
In partnering with the worlds' leading pharma and technology companies we help create facilities which manufacture life-enhancing products.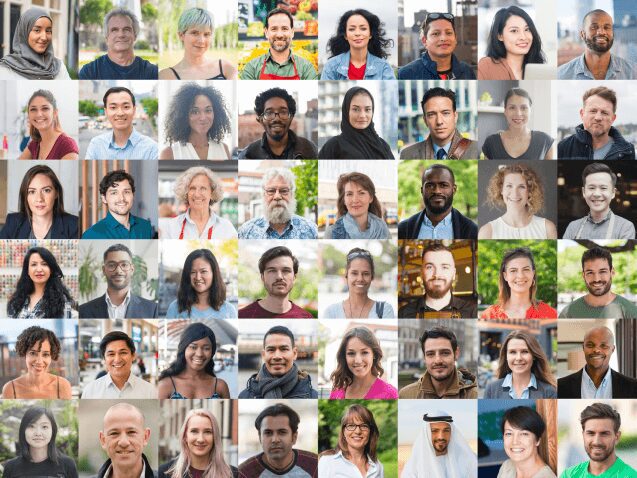 Our people make all the difference
Hear from our graduates
Our Graduate Programme comprises various disciplines encompassing the professional skills a recent graduate requires to succeed with us.

Meet our experts
From initial design to construction and everything in between, we are extremely passionate about our work.
Competitive benefits
We offer a comprehensive and competitive range of benefits, which we benchmark on an annual basis.
Benefits are country specific.
Employee Wellbeing
Healthcare
Competitive Salary & Benefit Packages
Hybrid Working
Professional Development
EAP Programme
The following is a sample of projects successfully executed by our DPS Group Ireland Teams. Their success showcases our focus on collaborative team work to execute large scale projects.
International opportunities
Global projects and international clients – Learn more about our design centres of excellence in Europe, Asia and USA.