Cell Therapy
Lonza Biologics, Multi-product Cell Therapy Manufacturing Suite
Lonza Biologics contracted DPS Group to retrofit an existing manufacturing area to convert the space to a multi-product cell therapy manufacturing suite at its Portsmouth, NH facility.
About this project
The DPS team provided engineering, procurement and construction management services for Lonza's one multi-product cell therapy suite and six workstations.
Project scope
The renovation was effectively managed to minimize downtime in the space, as well as to mitigate any disturbance to Lonza's current occupants. The project also required coordination with another engineering and construction team that was contracted to perform another project in the same space. To cultivate a collaborative environment while executing the renovation, the DPS team developed a concise plan that involved intensive safety and logistics planning and consistent communication with the project team and end users regarding schedule, progress, and activities.
The project involved four phases
Preconstruction: The DPS team and subcontractors developed a concise plan for accomplishing work that included a safety and logistics plan, schedule, and 10-percent estimate.
Expanded Detailed Design Scope and Construction Administration: Scope was expanded to include providing new options to the CT suite, an additional QC lab, an additional environmental monitoring lab, as-built, and commissioning documentation.
Procurement: DPS' procurement team bid and awarded over 20 work packages.
Construction: The DPS team work on the new CT suite, QC Lab, and EM lab with an aggressive schedule and space restraints. They completed the project under budget and were able to meet mechanical completion dates provided by Lonza.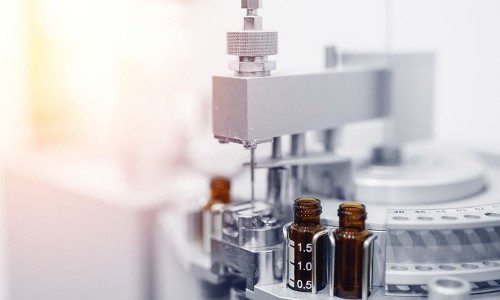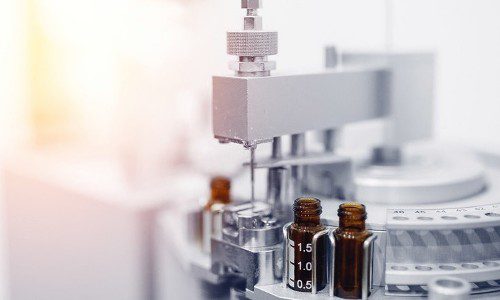 Tell us about your project
and discover how DPS can help you today