Gene Therapy
Sarepta Therapeutics, Gene Therapy Centre of Excellence and Manufacturing Network
Sarepta, a commercial-stage biopharmaceutical company focused on the discovery and development of precision genetic medicine to treat rare neuromuscular diseases, hired DPS to work on numerous projects at both its Massachusetts and Ohio facilities.
About this project
Massachusetts:
DPS completed the MEP design and Construction Administration for two floors at Sarepta's Cambridge, Mass. facility in Q3 2018. A feasibility study executed for Andover led into four separate projects: Parking lot expansion, lab expansion, lab renovation, and office addition. Sarepta also expanded to its third location in Burlington and hired DPS to perform programming support and to execute a design project to renovate the existing labs and office space.
Dublin, Ohio:
This was a 20,000 square foot renovation project of an existing facility in Dublin OH. This premises is a medium term home to Sarepta staff while a larger project for future expansion progresses. DPS provided an EPCM fast track project, design build. This facility contains R&D labs, vivarium, office and conferencing facilities. Design executed from our Framingham office and Construction Management team based on site in OH. This project was programmed, designed, and completed in 5 months with users having a certificate of occupancy ahead of schedule and under budget. DPS continued to support the client at start-up while moving onto the next EPCM project in Ohio which will see us design and build their 80,000 square foot gene therapy research center of excellence.
Easton, Ohio:
This project comprises Sarepta's Gene Therapy, Centre of Excellence, 80,000 sq. ft. of research and development, the newest addition to the manufacturing network.  The space will contain multipurpose area with amenities large conference space, open and private offices, research and active labs, IT & mail rooms, kitchenette services, and vivarium.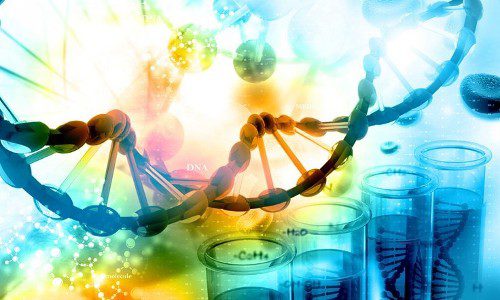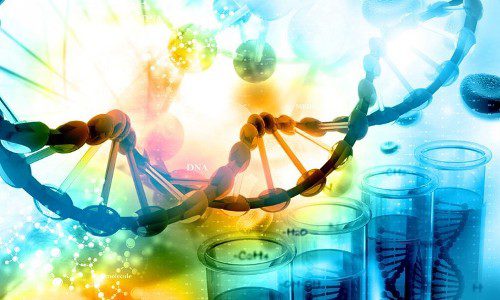 Tell us about your project
and discover how DPS can help you today