Biopharmaceutical
Zoetis, New Fill Finish Building
The project goal was to build a new fill finish facility for the Zoetis Louvain-la-Neuve (LLN ) in Belgium to support additional vaccine production.
About this project
Project scope
For Zoetis Louvain-la-Neuve (LLN ) in Belgium has a strategic plan to be to become the primary vaccine supplier to EU/ANZ and regional Drug Product center of excellence (CoE). For this to occur, Zoetis needed to upgrade their fill finsh and freeze dry capacity to allow for addition vaccine production.
DPS engineered the facility to allow for the installation of a new Bosch filling line, a new autoclave and a new freeze dryer, including all related ancillaries (Clean and Black Utilities, HVAC, E&I and other building services).
Process and support systems included:
Basic and Detailed design of all disciplines except architecture, superstructure & cladding.
Integrated team with client resources for HVAC.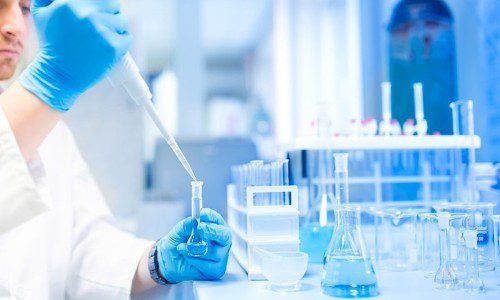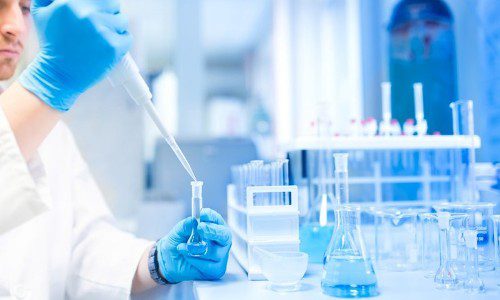 Tell us about your project
and discover how DPS can help you today