Advanced Technology Facilities
Wafer fabrication manufacturing equipment de-installation, confidential client
To facilitate for a major next generation 300mm manufacturing equipment installation project for a confidential client in Ireland, DPS were engaged to manage and execute the entire equipment de-installation program.
About this project
To facilitate for a major Next Generation 300mm Manufacturing Equipment Installation project for a Confidential Client in Ireland, DPS were engaged to manage and execute the entire Equipment De-installation Program. Direct responsibilities included: full design of the local specific equipment de-installation packages; procurement of all contracts; management of the equipment decommissioning and decontamination process; equipment safety sign-off; de-installation; move-out/ logistics; and asset management – as per our Client's requirements.
Process/support systems
De-installation of 200mm and 300mm manufacturing equipment to enable next generation 300mm Client ramp capacity.
Analytical Systems: Crest, KLA, Nikon, Hitachi & Brooks
Diffusion & Implant Tools: AMAT
Thin Films & Disposition Tools: LAM, AMAT, ASM
Plasma (Dry) Etch Tools: Telius, AMAT, Hitachi, LAM
Lithography Tools: TEL, Nikon, ASML
Chemical (Wet) Tools: DNSJ, TEL
Facility features
1.5 million sq. ft. site
500K sq. ft. of cleanroom
2 site manufacturing equipment installation projects run simultaneously
The project scope was executed in 3 live manufacturing facilities simultaneously to aggressively tight schedules and strict budget parameters.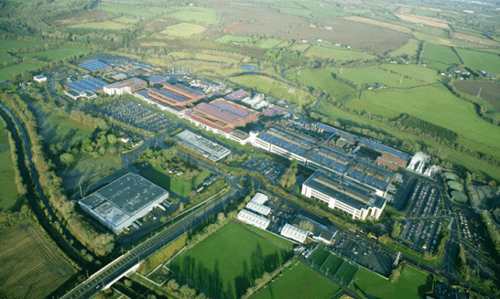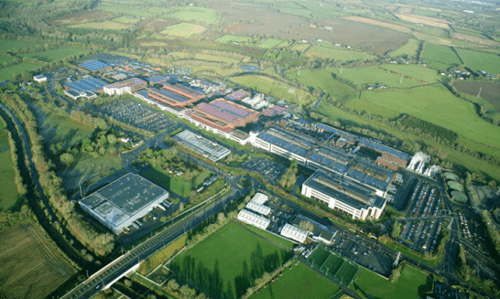 Tell us about your project
and discover how DPS can help you today