Advanced Technology Facilities
Solar program management US, confidential client
DPS is engaged as the program manager on a 1.2 million sq.ft. solar photovoltaic (PV) manufacturing facility.
About this project
DPS is engaged as the Program Manager on a 1.2 million sq.ft. solar photovoltaic (PV) manufacturing facility. As the Program Manager, DPS is responsible for the overseeing of the Client's Engineer of Record (EoR) during the design life cycle, including design approval as part of the review process, schedule development, procurement, project construction management, as well as start-up, commissioning, and plant handover.
Working within a limited budget, by exercising strict project controls protocol combined with value engineering initiatives, DPS thus far has realized $34m in cost savings. DPS is currently tracking towards a 6 week reduction in the overall schedule, albeit having weathered the worst snowstorms in 100 years, and the 5th worst winter in history. All of these challenges have been managed 'on the ground' by the onsite DPS team using a proprietary Project Management Control System (PMCS).
Process/support systems
UPW generation and distribution
Bulk chemicals and distribution
Spec gases
Bulk inert gases
Waste water treatment
Process exhaust
Life safety
Facility features
The largest residential solar PV installer in the US has made a $5 billion captial project investment to establish a 1.2 million SQ.FT. "Gigafactory" manufacturing plant. This facility has been built on a former steel mill brown field property.
1.2 million sq.ft. 'Clean Space'
Photovoltaic (PV) cells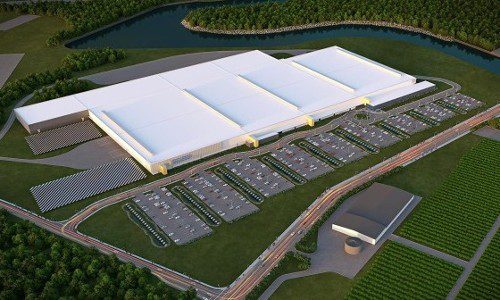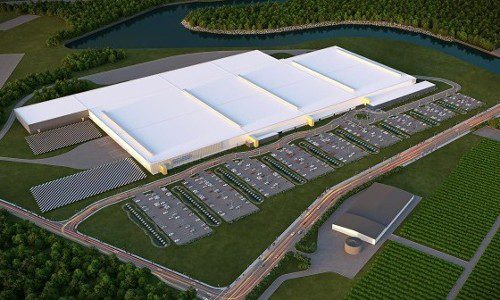 Tell us about your project
and discover how DPS can help you today