Biopharmaceutical
MSD, V116 Project
DPS was awarded the BoD and EPCMV aspects for a major upgrade at MSD, Brinny facility, to provide vaccine production capability with alterations and extensions to a permitted pharmaceutical production building, for pharmaceutical vaccine production use.
About this project
The works included a new first floor, internal works, the alteration of all elevations, construction of a new 2 storey extension to the west elevation and to the east elevation.
The works also included the demolition of an existing steel pipe-rack to the north and east elevations.
The existing facility is approx. 4,000m².
Dual production trains provided within the existing first floor of the two storey facility, based on a Single Use Philosophy.
Warehouse, staging, cold storage and freezer capability were also being provided for material accommodation.
Office and personnel 'pods' provided within the building as it is standalone from the main MSD campus.
Key design aspects allow multi-product use (material handling to OEB4 containment levels), and DCS control system.
A significant element of the installation was modular, including main racks (PARs), CSR/MCC rooms, changing rooms and equipment skids.
Major process equipment items
Single Use Technology (SUMs, SUBs, Bags)
2 no. Lyo Units
2 no. Autoclaves
2 no. Parts Washer Units
New WFI Still, Storage & Distribution
Glovebox Charging
WFI, Clean Steam, LPHW, CIP Services
Heating / Cooling Skid(s)
Mobile Vessels
Utility Manifolds & Interconnections
Delta V Control System
Buffer Preparation and Staging
Warehouse Staging (including Cold Room and -70°C Freezer)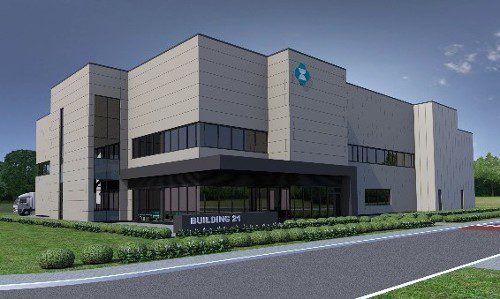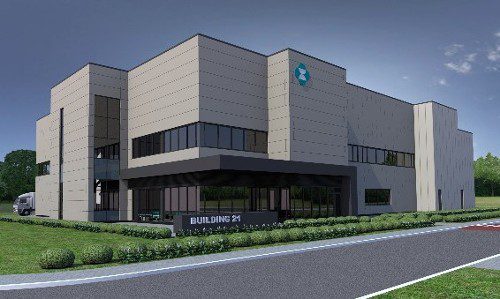 Tell us about your project
and discover how DPS can help you today