Biopharmaceutical
CSL Behring, Multi-Purpose Biologics Facility (MPF)
CSL plan to build a Multi-Purpose Biologics Facility (MFP) to support their manufacturing strategy; particularly to develop and support growth in gene and cell therapy.
About this project
DPS Group executed the Architectural and Engineering Design services on the Concept Design Phase of this expansion project.
The objective of the project was to provide CSL Behring, in Lengnau, Switzerland, with a new MPF production facility in an existing building to produce Viral Vector (VV) and Recombinant Protein Products within segregated suites and to establish a Centre of Excellence for VV production in Lengnau. The project also includes VV development and QC Labs within a second building.
The facility concept design considered full flexibility with each suite built independently to allow for future process steps or projects to be readily implementable with utility panels designed to allow for a "plug and play" facility. The facility concept enabled different process modes (Fed batch/Perfusion) and a mobile concept with maximized use of single use equipment.
The concept design was based on a fixed bed perfusion process of up to 25L (440L harvest) for the VV process and 2 x 1000L or up to 1 x 2000L scale in Fed Batch mode, or up to 100L scale for a perfusion process for the recombinant MAbs process.
The VV Development Lab concept included space for multi-bioreactor systems for Design of Experiments (DoE) and larger systems for upscaling experiments.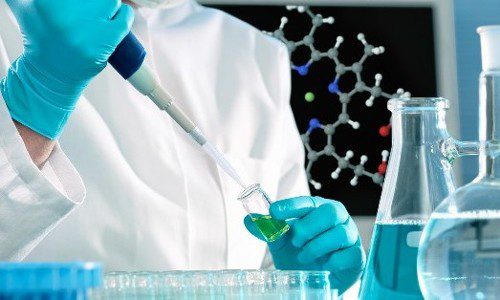 Tell us about your project
and discover how DPS can help you today