Advanced Technology Facilities
Confidential solar manufacturing client third party commissioning agent
DPS is engaged as the owner's third party commissioning agent on a 1.2 million sq.ft. solar photovoltaic (PV) manufacturing facility.
About this project
DPS is engaged as the Owner's Third Party Commissioning Agent on a 1.2 million sq.ft. solar photovoltaic (PV) manufacturing facility. DPS are responsible for the management and coordination of all commissioning activities. DPS have developed all relevant commissioning guidelines, protocols and specifications to be applied to all mechanical, electrical and process contracts, thus ensuring that all equipment and systems are commissioned in strict conformance with the project specifications.
DPS' own web based Project Management Control System (PMCS) has been used to record and manage the close out of site observations. PMCS will also be used to manage all third-party Operation & Maintenance manuals (0&Ms) and submissions, as well as all field turnover packs; the foundation for collation of all project test documentation for equipment and systems.
Process/support systems
UPW Generation and distribution
Waste Water Treatment
Bulk Chemicals and distribution systems
Spec Gases and Bulk Inert Gases
Process and Scrubbed Exhaust Systems
Cooling Towers, Chillers and Boilers
Process Cooling Water System
Instrument and Compressed Dry Air Systems
Make-Up and Recirculation Air Handling equipment
Electrical Substations, CPS and Back Up Power
Life Safety Systems
Facilities Management System
Facility features
The largest residential solar PV installer in the US has made a $5 billion captial project investment to establish a 1.2 million SQ.FT. "Gigafactory" manufacturing plant.
1.2 million sq.ft. 'Clean Space'
Photovoltaic (PV) cell manufacturing
Standalone DIW and WWT plants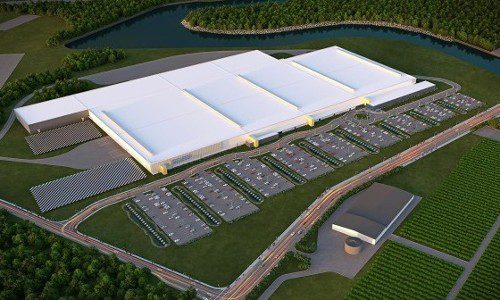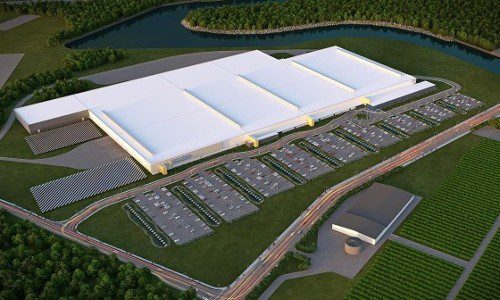 Tell us about your project
and discover how DPS can help you today