Gene Therapy
Brammer Bio, Viral Vector Manufacturing Facility
Having successfully completed several gene therapy projects, Brammer Bio hired DPS to work on the renovation and expansion of its GMP facility.
About this project
Project scope
The project involved the fit-out of an existing 8,000-SF manufacturing space for viral vector production using Single Use Technology, including modifications to the existing purified water and WFI systems. The expansion allows Brammer to produce treatments for a wider array of new biotech companies.
The upfront challenges of this project included an aggressive schedule and designing upstream and downstream suites that are able to operate several manufacturing processes in terms of multiple products and scale.
Key attributes
Based on the team's expertise, they were able to incorporate efficiencies and consistency in the design. Furthermore, building on successful relationships developed with the Brammer team during a concurrent Project Minuteman in Lexington, Mass., the team fostered a culture of collaboration.
The DPS team also addressed the need to eliminate operational impacts to other production, office and lab areas in the building during construction, as well as provision of future facility flexibility in terms of products and scale.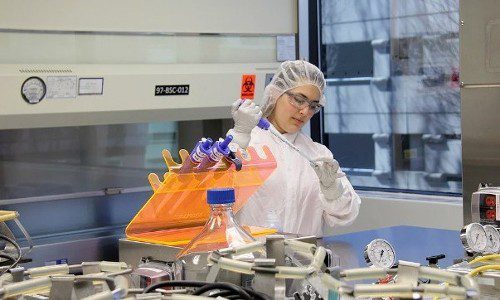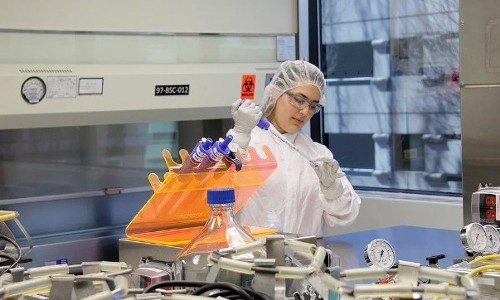 Tell us about your project
and discover how DPS can help you today