Biopharmaceutical
BioMarin, Fed Batch Readiness Project
DPS was appointed as the architectural and engineering partner for BioMarin's "Fed Batch Facility Readiness Project".
About this project
Process/support systems
DPS was responsible for the design associated with the upstream fed batch train and implementation of a new downstream protein capture train including chromatography capture and UF/DF.
The project which is an upgrade and expansion of an existing facility utilised single use mixing systems (SUM) for the buffer hold, viral inactivation and column feed and collection steps.
The project included technical transfer of 2 incoming products under an aggressive schedule adjacent to an existing operational facility.
DPS scope included design, equipment and contract procurement for the following:
Bioreactor vent filter arrangement
Harvest skid modifications
Viral inactivation skid modifications
Chromatography skid
Effluent handling systems upgrade
Vendor expediting
Key challenges
Fast track design implementation schedule.
Integration with site based project team.
Delivery of phased design to suit upstream and downstream manufacturing windows of availability.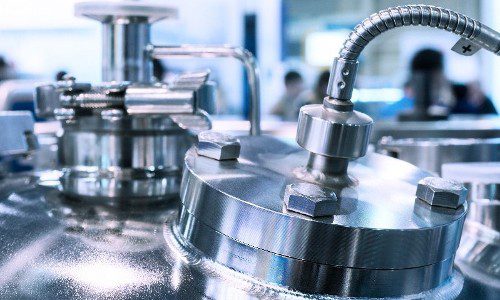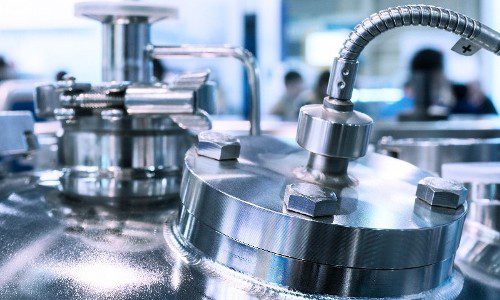 Tell us about your project
and discover how DPS can help you today