Biopharmaceutical
Biogen, Purification/Harvest (P2P2) & Train 3 Projects
DPS Group successfully secured the C&Q managed services contract for the new purification/harvest suite (P2/H2) and the train 3 projects at Biogen Idec, Hillerød, Denmark.
About this project
The scope included provision of an experienced C&Q team (30+ person team) to manage and execute the commissioning and qualification of all Process equipment systems, HVAC systems, CIP systems, facilities and
associated cleanrooms, and the supporting clean and black utilities. The priority for Biogen was to complete the C&Q activities in as short a time-frame as possible to meet product launch commitments. DPS successfully commissioned and qualified the facility (including over 160 systems) 5 months from handover of the first system mechanically complete – significantly exceeding industry bench-mark standards.
Process/support systems
The systems and equipment within the C&Q scope included super-skids and stand-alone equipment packages: large scale bioreactors; buffer preparation vessels (14 vessels up to 8,000L); product hold vessels (12
vessels up to 10,000L); CIP skids; Chromatography Columns; Harvest Vessels; Centrifuges; POD filtration skids; Ultra-filtration skids; and Virus Filtration Systems. All system automation is DCS controlled.
Utility Systems which were commissioned and qualified included: new WFI storage and distribution loops plus sub-loops; new Purified Water storage and distribution loops; Clean Steam extensions; CIP distribution extensions; Clean & Instrument Air distribution; Plant Steam & Condensate; Glycol distribution; and multiple Tempered Loop Systems.
HVAC systems included C&Q of all new and extended HVAC systems plus a new grade D Cold-Room.
Facility features
The large scale biotechnology manufacturing facility in Hillerød, Denmark, produces multiple products. This project effectively doubled the site capacity providing new Harvest and Purification Suites.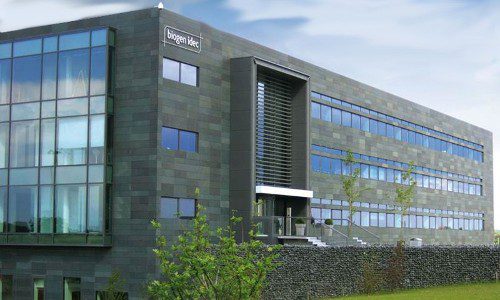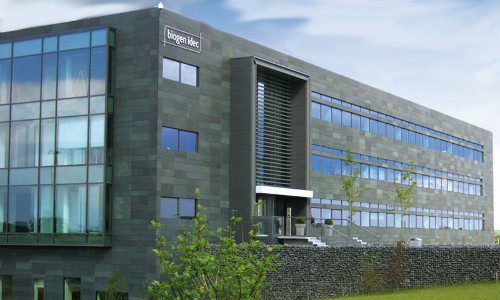 Tell us about your project
and discover how DPS can help you today