Biopharmaceutical
Abbvie, Biologics Cell Culture Suite
DPS was engaged to design a new single use 3,000 SF cell culture suite featuring a fully single-use process pathway after completing the front-end planning phase.
About this project
The scope of work for this biologic drug substance project included architectural modifications and process design and equipment specification to an existing suite to provide ACU inoculum of cell culture, pre-viral purification and post-viral purification suites. DPS also completed CQV services upon completion of the suite.
Key attributes
This project converted an existing 2 story shell space inside the manufacturing core, originally designed to house traditional large scale cell culture manufacturing, into separate single use cell culture and purification suites. Utilizing a "design to budget" approach DPS was able to deliver a design solution with AbbVie's planned spend. The fourth floor was converted into a single use processing suite including ACU inoculum and the bioreactor seed train.
The third floor of the suite was converted into pre and post purification suites. To meet the increased airflow demands for the purification area a new recirculating air handling unit was provided on the third floor. Between the floors a sealed pass through for single use tubing was provided to transfer final cell culture to the purification suites minimizing the movement of materials between floors and eliminate traditional transfer lines requiring CIP and SIP between transfers.
DPS worked with AbbVie to identify temporary wall locations and define construction access to the area. This strategy allowed construction completion without interrupting ongoing operations within the manufacturing core. Features of this suite include:
1,000L scale single-use bioreactors
Harvest skid
Single-use Akta chromatography skids
Post-viral TFF and filtration
Extended process utility supply and distribution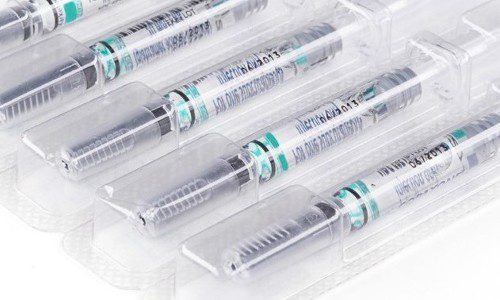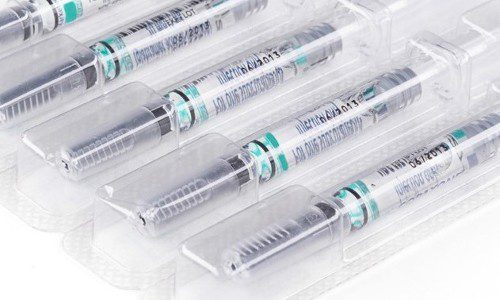 Tell us about your project
and discover how DPS can help you today