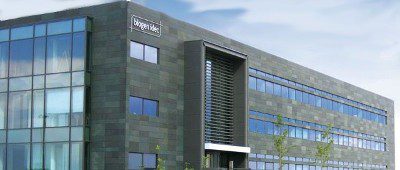 DPS have secured the C&Q phase for the new Purification / Harvest Suite (P2/H2) and the Train 3 Projects at Biogen Idec, Hillerød, Denmark.
The large scale biotechnology manufacturing facility in Hillerød, Denmark, produces multiple products and is to be expanded by an additional Harvest and Purification Suite.
DPS will provide the team to manage and execute the commissioning and qualification of the process systems, the facilities and associated cleanrooms, and the support clean and black utilities.
The process systems and equipment included in the C&Q scope include large scale bioreactors, buffer preparation, product hold, CIP/SIP, chromatography, ultra-filtration, and virus filtration.