DPS Group's Tom Struble Named to Board of Directors of ISPE Boston Chapter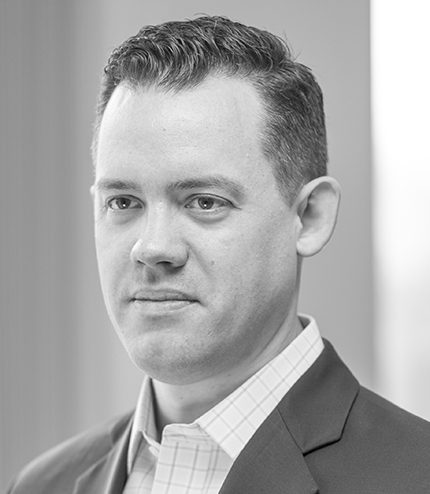 BOSTON – October 19th 2018 – DPS Group, a privately-owned, global engineering, procurement, construction management and validation (EPCMV) firm serving high-tech process industries, announced today that CQV Senior Project Manager Tom Struble has been selected as a new Board of Directors member of the Boston chapter of the International Society of Pharmaceutical Engineering (ISPE). An active member since 2011, he has served mostly with the Product Show Planning Committee, working in many capacities focusing on education and event exhibitors, culminating in chairing the committee the past two years.
A former Submarine Officer in the U.S. Navy, Tom has over 15 years of experience managing projects, with 8 of those in the pharmaceutical and biotech industry. He is a graduate of Cornell University and earned a master's degree in engineering management from Old Dominion University.
Founded in 1992, the ISPE Boston Area Chapter is the largest and most active chapter of the ISPE, an international organization whose mission is to deliver technical and operational solutions to support pharmaceutical and bio-pharmaceutical professionals across the globe. The Boston Area Chapter now provides educational, career development and networking opportunities to over 1,700 technical professionals across New England.