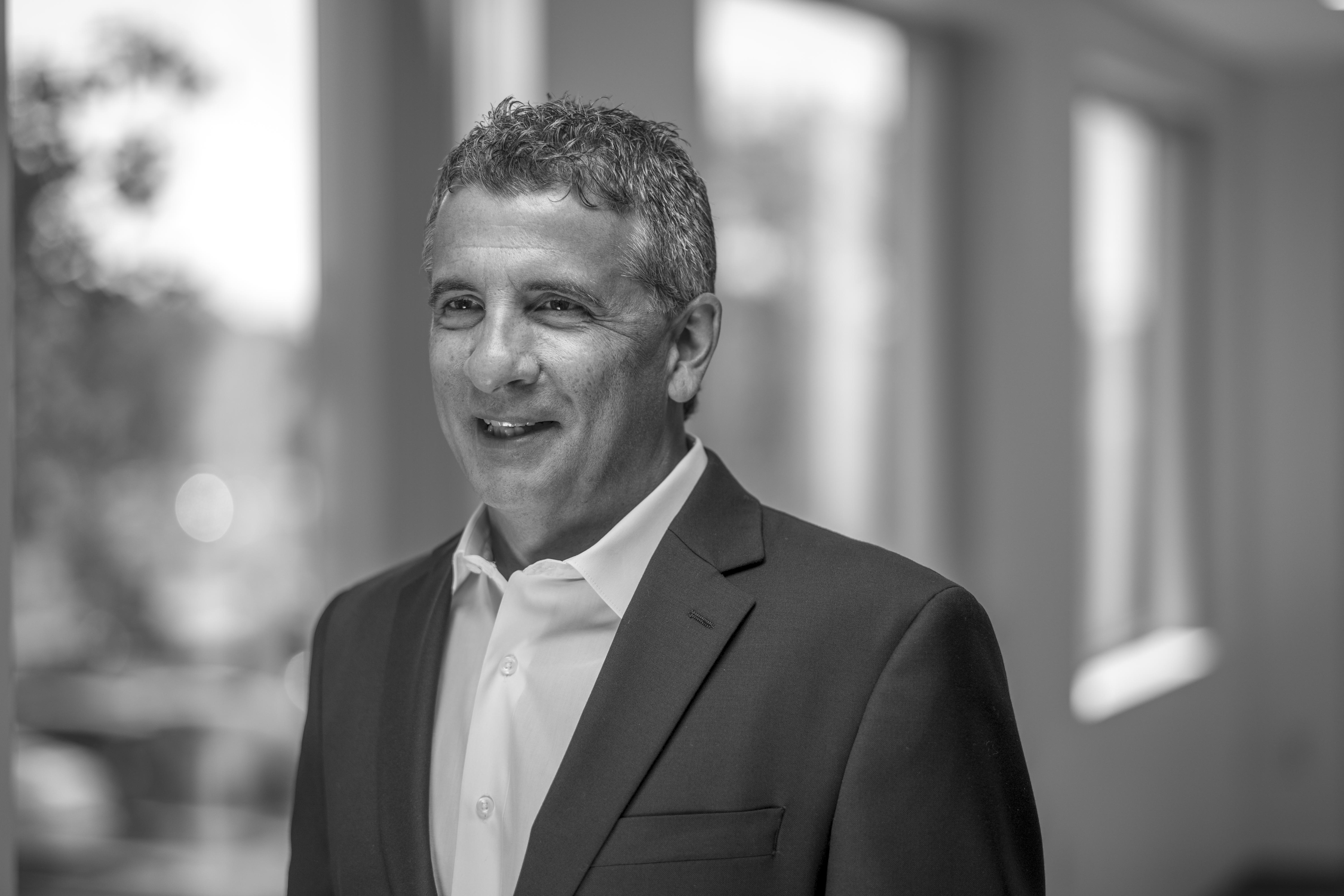 Michael Bocchini, a recognized leader in the global life sciences industry is to join DPS as Vice President of Operations, where he will play a pivotal role in the expansion of DPS' operations in the United States.
In this key role, Mike will report directly to Ger Morgan, President of Operations, Technical Services Organisation (TSO). Michael Bocchini is an industry veteran with more than 25 years of biotech, pharmaceutical and chemical industry experience.Previously he worked with Jacobs Engineering Life Sciences Division where for the past 10 years he has lead that company's Commissioning, Qualification and Validation functions.
With Jacobs, he was responsible for overall global operations and P&L supporting pharmaceutical, biotech and medical service companies, conducting business in the USA, European and Asia Pacific markets.
Commenting on the appointment, DPS President of Operations for TSO, Ger Morgan said "Mike Bocchini has a very successful track record in running and growing businesses directly relevant to the sectors in which DPS operates.  As VP of Operations, he will play a key role in the expansion of our business both through organic development and acquisition." Mike Bocchini commented:
"I have been very impressed how DPS has developed a substantial and successful business in the United States. I have been particularly impressed with their focus on their clients and their overall strategic growth plan and I look forward to contributing to further growth in the years ahead."
Welcome to DPS, Michael.