DPS stands out at the 17th Annual Lean Construction Institute (LCI) Congress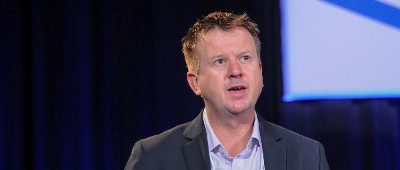 How often in the world of a construction project will you find Client and Service Provider presenting together on a world stage? For anyone in attendance at the recent prestigious LCI Congress event in Boston, Massachusetts, they were certainly treated to this. DPS' own Kevin Fenton and Intel's Conor Fennessey, having worked side by side for the past couple of years, happily provided an insight in to what it was like to be a part of Intel's recent construction project. Their presentation 'What is transformation? An Ireland perspective', brought a captivated audience through their experience that although in the face of adversity and near failure, the project team turned one of the largest construction projects the corporation had undertaken around to become a world class performing project. Their presentation generated a 5 out of 5 star rating from the delegates in attendance.
DPS were the proud sponsor of safety at the event. The LCI Congress attracted over 1,000 delegates from top construction firms all over the world. DPS operated a stand at this week-long event which provided us with a great platform to meet like-minded people within the industry and to share our experiences of our Lean Construction journey.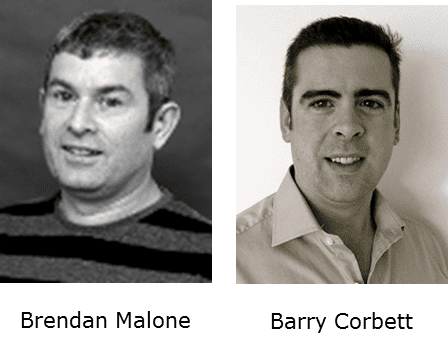 Our Lean Construction Systems Consultant, Richard Casey was proud to say that "even though DPS have recently adapted Lean principles into our organisation, it was extremely positive to see our Lean ability is on par with those who adapted Lean earlier. We are in good company with our peers – in fact, we may even be ahead!".
Richard's Direct Observation Team was also invited to present at the congress. Brendan Malone and Barry Corbett presented their paper titled 'Lean learning through Direct Observation'. Their presentation was attended by over 150 delegates. As one of only two overseas submissions to this event, DPS ATG was presented a unique opportunity to showcase our Direct Observation capabilities on an international stage.