Oligonucleotides
Wave Life Sciences, Oligonucleotide Production Facility
WAVE Life Sciences wanted a facility to support the process development and clinical manufacturing of their proprietary oligonucleotide products.
About this project
The project included process development lab (synthesis and purification), the clinical manufacturing suite (reagent pre, synthesis, and purification), and the initial planning for the 2nd Phase large-scale cGMP manufacturing capability. The plant utilizes PD scale and small-scale (clinical size) manufacturing equipment to produce the oligonucleotide products.
DPS provided a front-end study and detailed process engineering design. The process scope included the design and specification of the following systems:
Solvent Waste Collection and Disposal
Concentrated Aqueous Waste Collection and Disposal
Acetonitrile storage, distribution and delivery system
Deblock (dichloroacetic acid / toluene) storage, distribution and delivery system.
Design of High Purity Water (HPW) generation / distribution system
Preliminary conceptual design of the Phase 2 tank farm
Utility distribution and tie-ins
To accommodate the process equipment, the building scope included:
Interior demolition of an existing building
Reconfiguration of wall / room layout
Installation of under slab waste collection piping
Installation of waste lift stations with containment
Installation of Phase
Pipe supports and hangers
The DPS front end study included generation of representative mass balances and waste generation/ collection study.
Our detailed design work involved finalizing:
Process P&IDs, process piping drawings, and specifications for construction.
Instrumentation data sheets and specifications for construction
URS and FRS for the solvent control system; including solvent storage, distribution and delivery control, and waste collection (solvent and concentrated aqueous waste).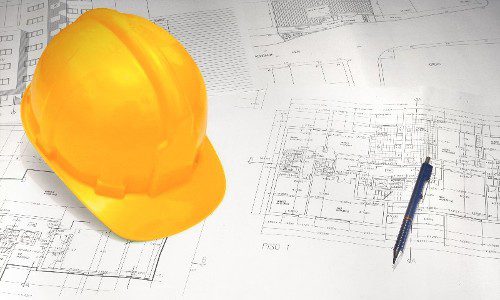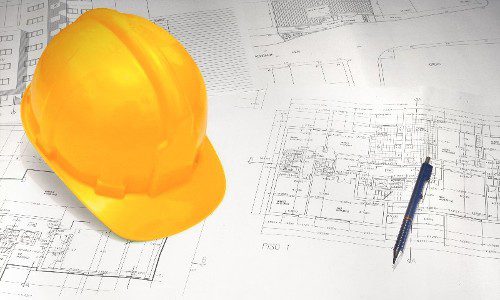 Tell us about your project
and discover how DPS can help you today