Microbiome Therapy
Seres Therapeutics, Laboratory and Clinical Manufacturing Facility
This project was a fit-out of approximately 85,000 sf of cGMP pilot plant, laboratory, and office space at 200 Sidney Street in Cambridge, Massachusetts.
About this project
Seres Therapeutics is creating a new class of medicines using live bacteria to treat diseases resulting from functional deficiencies in the microbiome, a condition known as dysbiosis.
Project scope
DPS was given an initial contract to complete the Basis of Design (BOD) for Seres new laboratory and clinical manufacturing facilities.
DPS assumed control of the architecture, engineering, and oversight for Phase 2 of the project comprising an animal care facility (ACF), laboratories, office space, and a GMP pilot plant. The work included issue for permit, issue for construction, and construction administration activities.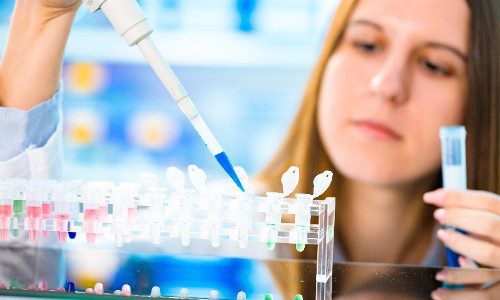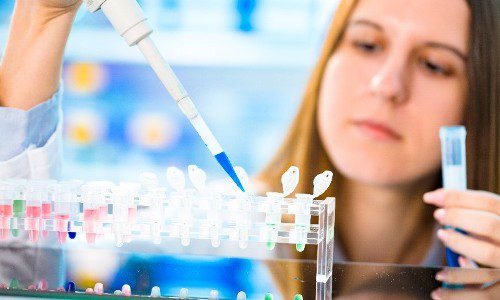 Tell us about your project
and discover how DPS can help you today