Cell Therapy
Semma Therapeutics, R&D and Clinical Manufacturing Facility
DPS completed the MEP design for the space to accommodate R&D labs and support areas in Semma's new Cambridge, MA location.
About this project
Semma Therapeutics is pioneering the new treatment paradigm of using cells as medicine. Semma's new class of regenerative medicine therapies couples its breakthrough stem cell technologies with proprietary delivery systems designed to protect cells from the immune system.
Project scope
To increase its lab and office space and incorporate its cell therapy operations with other components of the company, Semma Therapeutics has moved into a larger mixed-use space on the 3rd floor of 100 Tech Square, Cambridge, MA. DPS was retained to execute the MEP design for the space of this fit-out that accommodates R&D Labs and Support Areas (approximately 12,600 sqft which includes approximately 2,500 sqft of cGMP clinical space), and Office / Administration space (approximately 14,000 sqft).
TRIA, the Architects of Record and subsidiary of DPS, provided full Architectural design.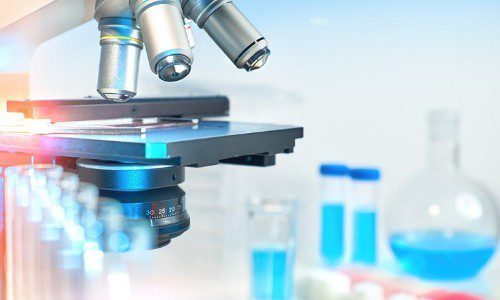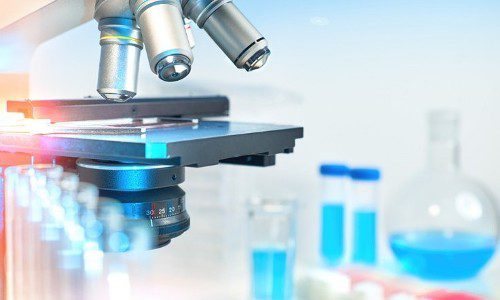 Tell us about your project
and discover how DPS can help you today