Cell Therapy
Sangamo Therapeutics, CAR-Treg Clinical Facility
DPS was engaged to develop a feasibility study to assess the opportunity to retrofit an existing building with a CAR-Treg cell therapy clinical manufacturing facility.
About this project
The facility layouts were developed to provide adequate manufacturing capacity for a CAR-Treg product including all ancillary support areas, QC laboratories, packaging, storage, receipt and dispatch, utilities and HVAC plant.
Key attributes
The study assessed the feasibility of creating up to 4 manufacturing rooms within the facility; 3 x cell processing suites (cell isolation, transduction and expansion) and 1 x downstream suite (purification and filling) as well as QC laboratories, warehouse functions and administration areas.
Infrastructure redundancies were considered to ensure security of product.
The facility design included consideration for BSL2 containment and compliance with relevant ATMP regulations and guidance for USA and EU.  Design consideration was given to production of cell therapy products in a multi-product facility. The facility would allow for concurrent production of multi-patient batches.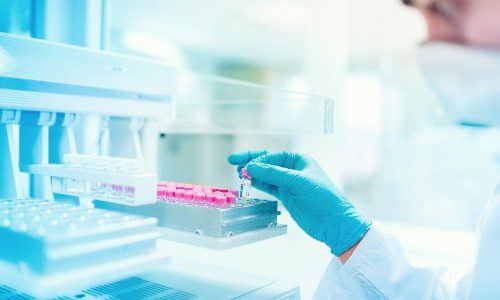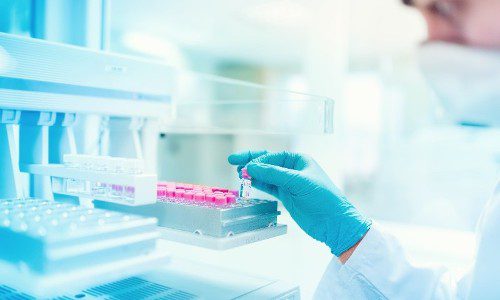 Tell us about your project
and discover how DPS can help you today