mRNA Vaccines
Samsung, mRNA and Plasmid DNA Manufacturing Suite
DPS was commissioned to carry out a feasibility study for a new mRNA and plasmid manufacturing suite in a facility in South Korea.
About this project
The purpose of the study was to assess the process and layout requirements for a multi-product/multi-process mRNA vaccines facility and to develop a scheme design and OOM estimate for a proposed facility.
Description of main projects attributes
DPS completed the feasibility study determining functional cGMP layouts, process requirements, and supporting services, to meet the client's projected needs. Given the CDMO business model, flexibility and agility were key design criteria with process options considered for different mRNA processes.
The feasibility study provided alternative process and facility design scenarios, cost estimates and schedule. The concept considered use of different fallow areas fit outs for the mRNA and plasmid DNA suites.  One of the key design challenge for mRNA facilities is the solvent handling requirements for some steps, and a detailed solvent handling strategy and ATEX (ICEX) assessment was conducted.  A regulatory cGMP review was conducted to ensure the scheme design had considered all the regulatory nuances for mRNA facility design.  Consideration for the most efficient use of space were built into layout designs, grouping utility intensive steps and solvent handling steps, considering buffer make-up and distribution challenges, considering fit for purpose HVAC strategies in accordance with the process risks.
Key attributes
A functional suite, designed to accommodate 3 different types of mRNA process, addressing nuances in the recovery and purification steps.
A suite to implement different options for the mRNA formulation processes, different lipid formulation and different LNP technologies.
Logical interface with existing facilities on site
Detailed solvent use strategy and ATEX (ICEX) assessment
Implemented Process Closure Strategy Review
Biosafety Review for plasmid DNA
cGMP and Regulatory review, considering limited regulatory guidance.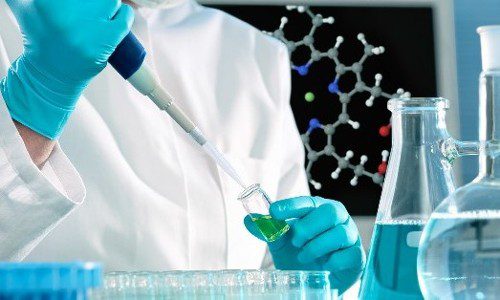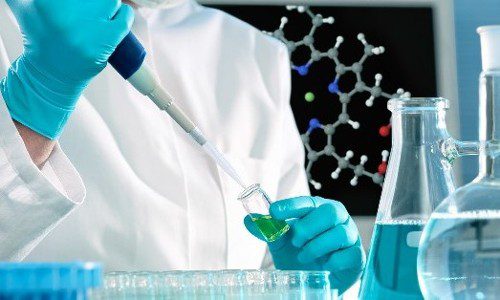 Tell us about your project
and discover how DPS can help you today