Pharmaceutical
MSD, Sterile Manufacturing Facility Upgrade
DPS secured the concept study/basis of design studies, detailed design and qualification for the OPS1 facility upgrade.
About this project
The scope of the project addressed 4 major strands:
Compliance to ensure that facility meets core quality requirements for sterile processing facilities including segregated gowning & degowning, movement between rooms, segregation of waste flows and separate entry airlocks for personnel and materials
Sustainability to ensure that process equipment and utilities are capable of providing reliable supply through 2020
Capacity to ensure that the long range operational plan for production can be met through 2020
Installation of New Capper
Process/support systems/facility
The OPS1 Facility has been operating as a sterile processing facility for 30 years and has benefited from a several extensions and refits. The 2020 upgrade project identified the changes required to meet current GMP standards and maintain operability through 2020, these changes are both facility and process focused. Construction was staged over 4 phases starting in July 2013 and completing in January 2016. Over all 4 phases, 93,000 manhours were expended with No Lost Time Incidents.
During Phase 4 the main facility area of 600m² was completely stripped out and rebuilt to new layout during a 10 week Construction Period (workforce peaking at 124 persons). The new layout included:
Installation of new clean room facility with Grade A,B,C and D areas,the grade A area is approximate 400m²
New Equipment
Complete rerouting of ducting
New Fan Filter units
New Electrical and Instrumentation to support
New LSS
The facility has full particle monitoring both Grade A and B areas
Achievements
Best in Class compliant GMP processing facility
Improved Material Flows
Improved Personnel Flows
Improved Segregation
Increased Storage
Upgrade Administration Areas
Minimum production down time with over 50% of works completed in operating sterile facility
The Last Planner system was successfully implemented for phase 4 construction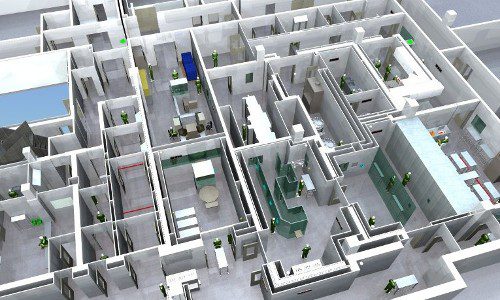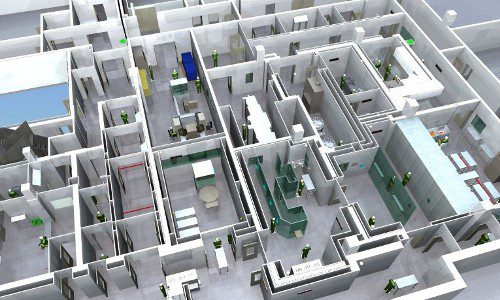 Tell us about your project
and discover how DPS can help you today