Gene Therapy
Homology, Viral Vector Manufacturing Facility & QC Operations
To support its rapid transition into clinical development, the client is planning to build a new cGMP manufacturing/pilot and QC operations facility.
About this project
This genetic medicines company translates proprietary gene editing and gene therapy technologies into novel treatments for patients to cure genetic diseases. This project comprises a self-contained, small-scale cGMP viral vector manufacturing operation within a build-out of 15,000SF.
The facility design includes all supporting utilities, infrastructure and services, including QC labs, to support a phase 1/2 manufacturing operation within a shell space. DPS provided full architectural and engineering design services for the new facility in partnership with a design build, construction management firm.
Project scope
The facility includes the following:
cGMP Manufacturing space
QC Labs
Loading dock and warehouse to support both cGMP and general operations
Utilities to support facility operations (GMP MFP, QC Labs, Warehouse)
The primary manufacturing areas comprises two upstream cell culture suites, two downstream purification suites, and inoculum/seed space to feed cell culture suites. The design needed to accommodate the capacity to exchange equipment/skids within each suite without major disruptions.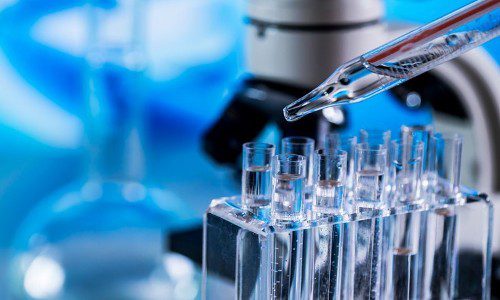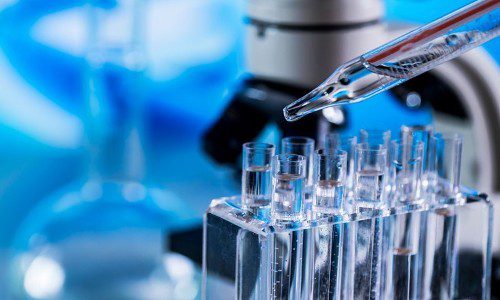 Tell us about your project
and discover how DPS can help you today