Cell Therapy
ElevateBio, Clinical Manufacturing Facility
DPS was selected to provide professional architectural and engineering services to develop a full design package for ElevateBio's Massachusetts-based clinical manufacturing facility.
About this project
Due to market demand for their portfolio of company products across all therapeutic areas, MPM Capital, Inc. has established a new venture, ElevateBio, which will design, construct, and commission and qualify a clinical manufacturing facility in the Greater Boston metropolitan area.
Project scope
DPS also assisted ElevateBio with evaluation of several contending site locations for the new facility, with the selected site located in Waltham, MA. The project encompassed ~108,000 square feet.
Key program areas
cGMP Cell Therapy
cGMP Gene Therapy
GMP Virus Production labs
Immunology Lab
QC Lab
Development labs
Warehouse
Logistics and Maintenance
Plant Utilities
The scope also includes all necessary office, amenity, and administration areas.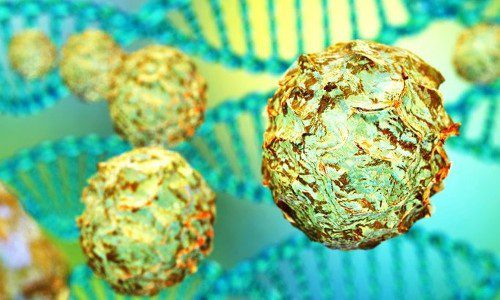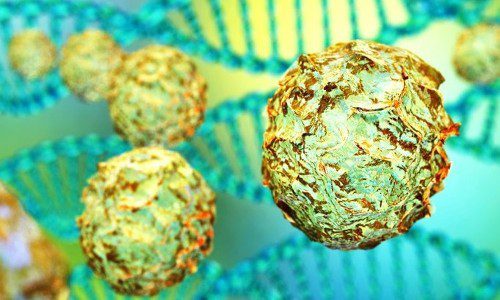 Tell us about your project
and discover how DPS can help you today