Gene Therapy
Brammer Bio, Gene Therapy cGMP Manufacturing and QC Operations Facility
DPS provided detailed design services to assist Brammer in developing a new cGMP manufacturing and QC operations facility.
About this project
Project scope
Brammer has developed a new cGMP Manufacturing and QC Operations facility in an existing shell building. It comprises a self-contained, small-scale cGMP viral vector manufacturing operation embedded in a buildout of approximately 35,000 SF.
Features
The facility will include:
cGMP manufacturing space
Fill finish
QC/Micro and PE scale-up lab space
Loading dock and warehouse to support both cGMP and general operations
Utilities to support operations
The first phase was designed to operate three upstream cell culture trains and three downstream purifications in parallel.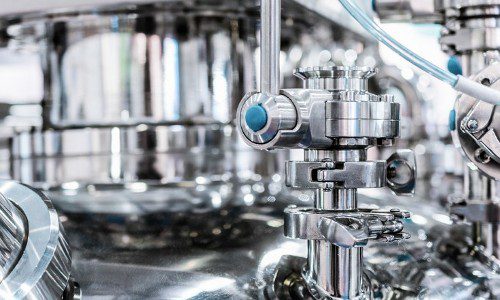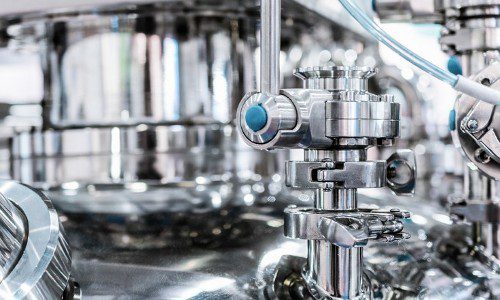 Tell us about your project
and discover how DPS can help you today