Gary O'Brien Appointed Business Development Director Ireland/UK for DPS
Gary O'Brien has joined DPS as Business Development Director for Ireland and the UK, and in this key role he will report directly to Gerry Hamill, Executive Director, Global Business Development.
Gary has more than 28 years experience in the Biotech, Pharmaceutical, Chemical and Food/Beverage industries, and joins DPS from PALL Biotech where for the past eight years he has been responsible for PALL's Engineered Systems Business in Northern Europe.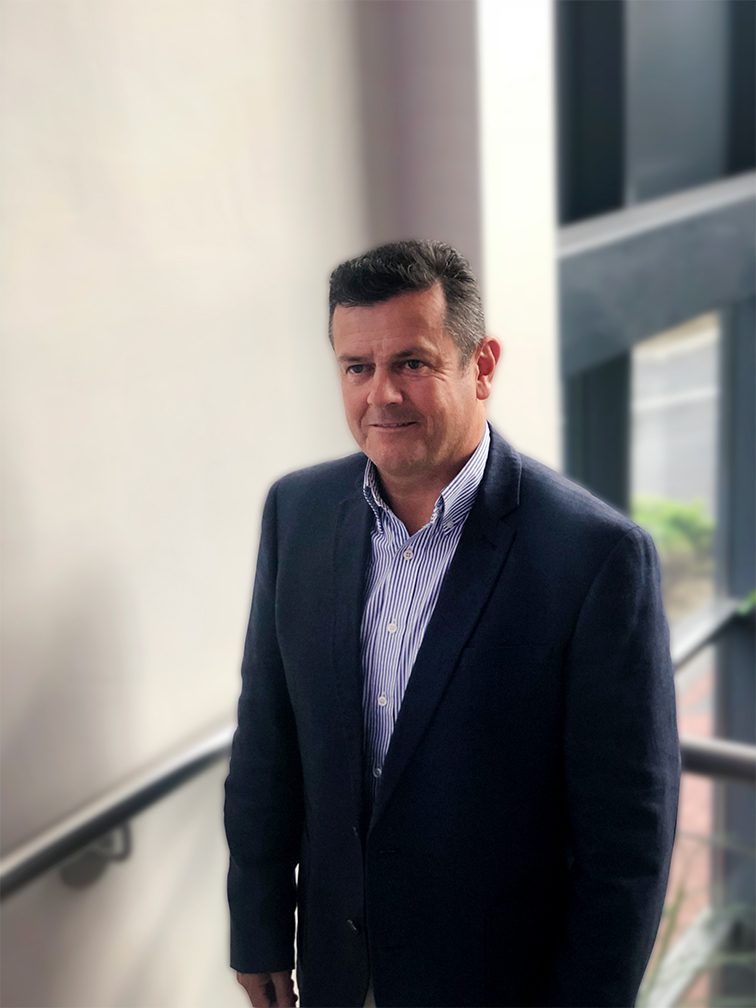 With PALL, Gary also had specific responsibility for growing the PASS (PALL Advanced Separation Systems) business, which included a wide range of single use and traditional equipment including Bioreactors, Chromatography columns, TFF skids and Filtration and Bulk Fill system.
Commenting on the appointment, Gerry Hamill said: "I've known Gary O'Brien for many years and have been very impressed with his successful track record over 28 years working with major clients in the biopharma industry for PALL.  As Director of Business Development, Gary will play a key role in the expansion of the DPS business in Ireland and the UK."
On his appointment, Gary O'Brien commented: "I've worked in this industry for many years and I've always been very impressed  with the DPS business model and particularly how client-focused the company is. DPS has an excellent and successful project management team and I'm looking forward to working with the team to grow the business in Ireland and the UK in the years ahead."