Article by John Dougherty.
Over the past 18 months, DPS has worked with 5 different companies developing gene therapy products. These companies are usually performing proof of concept or preclinical trial, while doing process developing and engineering for their clinical/launch manufacturing facility.
The design of each of the facilities varied greatly but had one thing in common, We need a flexible facility. On the surface a flexible facility can be mis-interpreted as employing single use technology, but to the client it means much more than equipment selection. Understanding what flexible means to the CEO, to the researchers, to process development, to quality and to the manufacturing team is critical for the success of a flexible gene therapy facility.
Just as flexible means different things to each individual it also has different meanings to each individual company, largely based on where they are in product development (research, pre-clinical, clinical or about to launch). One requirement for the facility will be to maximize their platform and enable other pipeline products after the one for which the facility is being designed. The company may need multiple suites to produce different platforms or the same platform producing various products at the same time. The facility scope will largely depend on funding and partnerships with other companies and it may contain R&D, PD, offices and the GMP warehouse.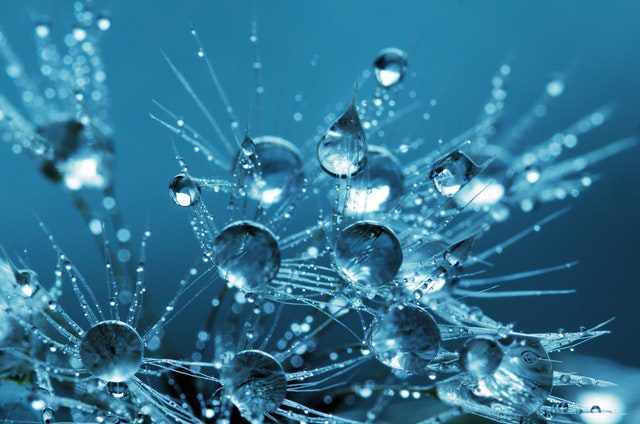 Some companies are in process development in parallel with proof of concept and pre-clinical trials so a flexible frequently means that decisions made in the design cannot inhibit the discovery of new processing elements or change to process inputs and scale. Companies may be looking at existing shells or a retro fit of an existing facility. A pre-existing shell and the allocation of space to offices, labs, warehouse and manufacturing space will impact the flexibility of a facility design.
Employing single use technology in process equipment selection provides considerable flexibility to the manufacturing operation. The idea that a bioreactor or a chromatography skid can employ disposable-single use components, with plug and play, roll-in/roll-out equipment creates flexibility of space, capacity, cleaning validation requirements, and product change over within a properly designed facility.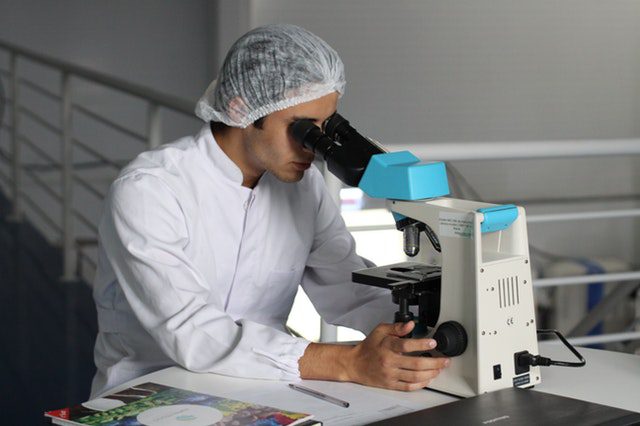 Best practice for the design of a flexible gene therapy facility is to employ process centric principles to establish the intended operating strategy for the facility, its hours of operation, the intended capacity, and defining the production model – product campaigns, unit operation takt times and the overall cycle time for a single batch.  These discussions are facilitated by production modeling and overall mass balances using viral titres and step yields.  These discussions often lead to uncovering unknowns in the process, which can help direct development efforts or at least identify those operations that need to be more "flexible".
Using an integrated team of research, PD, manufacturing, quality and A&E firm, employing process centric methodology will ensure that the gene therapy facility is flexible enough to meet the needs of the present product as well as those in the pipeline.
John Dougherty of DPS Group delevered a presentation on this topic at the PDA ATMP Conference in Amsterdam recently, click here to view the slides