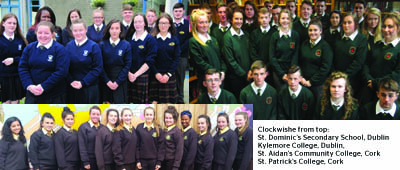 DPS, the global engineering and project management group, has launched a  four-year student support programme in partnership with two schools in Cork, (St Aidan's Community College in Dublin Hill and St Patrick's College in Gardiner's Hill) and two schools in Dublin ( St. Dominic's Secondary School, Ballyfermot and Kylemore College, Ballyfermot).
Speaking at the launch of the programme in Cork, DPS Director Michael Mulhall said:
"Our vision is that through working in partnership with parents, schools and other key stakeholders from the education sector we can support students in areas of educational disadvantage to achieve the best Leaving Cert possible and progress to third level university and further education. This in turn will provide better career opportunities and better job prospects to the selected students."
"Over the next 4 years DPS will provide significant financial investment in the participating schools. This will enable the schools to provide additional supports in the following areas:
Easter revision camps
Summer schools
Oral language preparation
Gaeltacht scholarships
Motivational workshops
Personal development
Science and lecture labs workshops
College visits
Study related trips
Site visits to pharmaceutical companies
ICT Supports
Student Bursaries
DPS is being partnered in its Student Support Programme by a number of third level institutions.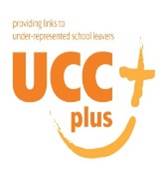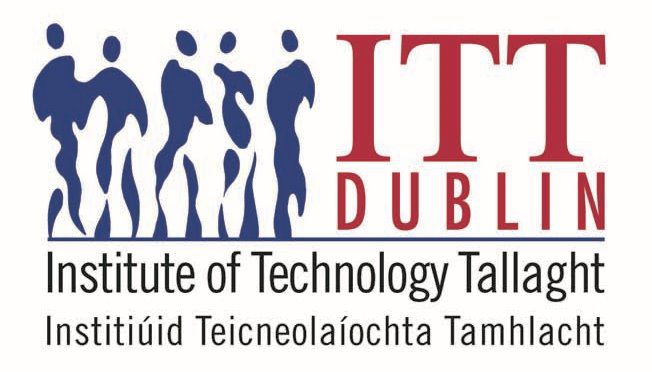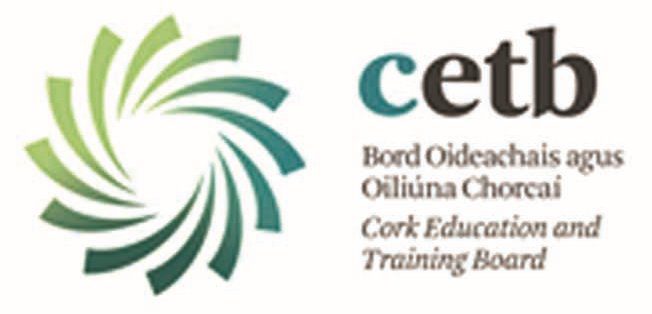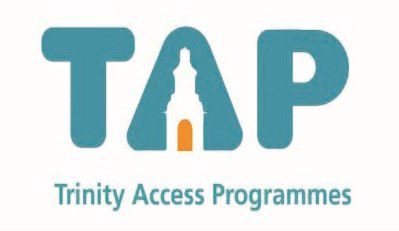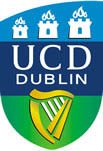 Further information
Janice McGarry,
CSR Student Support Project Manager
email: janice.mcgarry@dpsgroubglobal.com