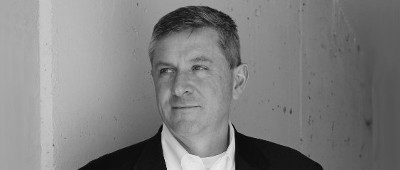 DPS, a leading firm in architecture, engineering, commissioning, and validation of facilities for the pharmaceutical and biotechnology industries, has named Paul DePriest to the position of Senior Project Manager. Mr. DePriest will be based in Framingham, and will report directly to Aidan O'Dwyer, Senior Vice President.
In his new role at DPS, Mr. DePriest will assume overall responsibility for managing the scope, budget, and schedule on life sciences projects. He will also lead all project execution activities, provide interdisciplinary coordination, and ensure quality control.
Mr. DePriest joins DPS from Parsons Corporation, where he served as a Senior Project Manager with the firm's Life Sciences division. He has led numerous projects for clients that include Allergan, Avecia, Biogen, Bristol-Myers Squibb, and Sanofi. Mr. DePriest holds a Bachelor of Science in Chemical Engineering from the University of Connecticut.
"Paul is an accomplished project manager who is highly regarded and well known in both the northeast pharmaceutical and biotechnology community and beyond," said Mr. O'Dwyer. "Both DPS and our life sciences customers will benefit significantly from having him on our team."
DPS is a global full service architecture, engineering, construction management, commissioning, and validation firm specializing in the pharmaceutical, biotechnology, medical and advanced technology, science and education, energy, and food and beverage industries. The firm also offers technical staffing solutions. With 11 offices worldwide—including Boston, Albany, Durham, and Santa Clara in the US—DPS has headquarters in Cork, Ireland.